Wharton Capital Management specializes in trading Agricultural Futures. The AGRICULTURAL FUTURES program is a fundamental based, supply and demand driven trading program looking to profit* on market opportunities over the long-term in primarily the Live Cattle and Lean Hog futures markets.
*See our disclosure document for a discussion of the principal risk factors associated with our trading program.
Key Documents
Download WCM's most recent capsules, acceptance letter, advisory agreement and more.
Download Docs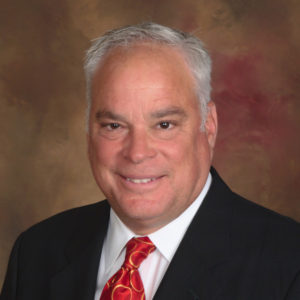 Founder, Principal
Robert D. Wharton is the Advisor's founder and co-Managing Member. Mr. Wharton, an experienced trader of agricultural futures instruments, has been self-employed as a registered floor broker on the floor of the Chicago Mercantile Exchange ("CME"), trading his own account and executing customer orders, since December 1988. He founded the Advisor to offer discretionary trading services to qualified members of the public pursuant to the Agricultural Futures Program. Mr. Wharton holds a Bachelor's degree in finance from the University of Nebraska.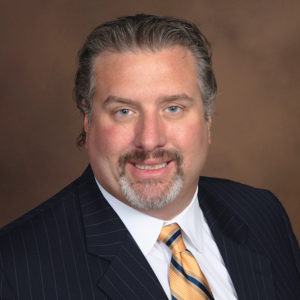 Principal
Managing Member Jeff Apel joined the Advisor in April 2014, to assist Bob Wharton with all aspects of the Advisor's operations. In November 2014, Mr. Apel was listed as a principal and registered as an associated person of the Advisor. Mr. Apel has been trading in the livestock markets since 1996. He became a Member of the CME in October of 1998, and has been registered as a floor broker since April 2002. Since that time he has been actively involved in order execution and trading in the Livestock markets.
Chicago, Illinois
We'd love to hear from you and will get back to you quickly—usually the same day.